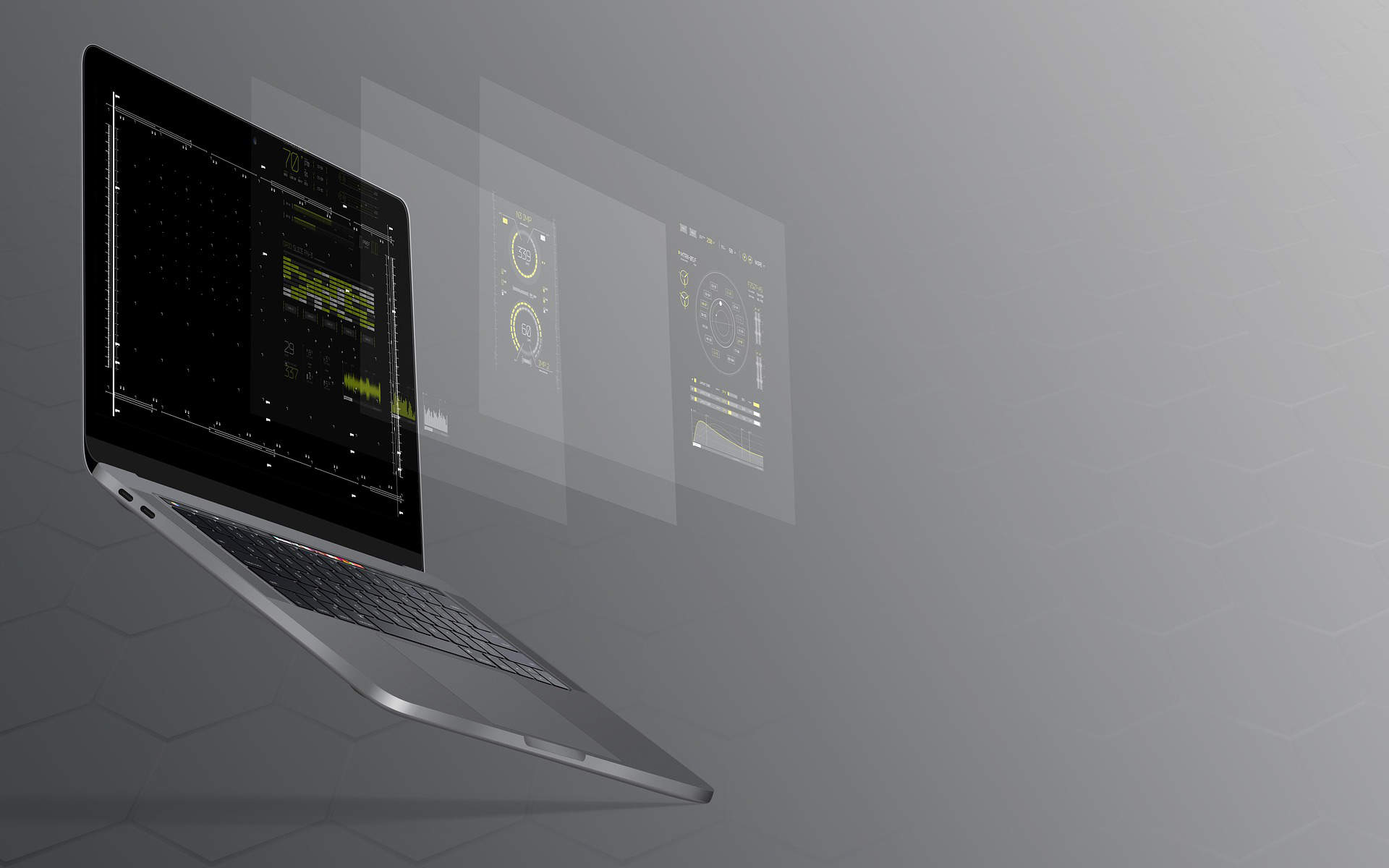 20 Dec
7 Common Types Of Identity Theft
Identity theft has become one of the most widespread crimes in America. As a matter of fact, stealing an identity is easier these days, since less personal information is needed to run these scams. When personal information such as date of birth, credit card details, etc., is stolen, criminals can use it for their own gain. The results of this can be catastrophic to your finances, credit score and beyond.
One of the best ways to protect yourself is to be informed. To help, let's explore several different types of identity theft and how they work.
Common Forms of Identity Theft
Social Security number (SSN) identity theft
As one of the leadingtypes of ID theft, SSN theft involves the use of your SSN to commit crimes or access money in your name. It could be used to open a new credit card account, gain employment or even apply for government benefits. Criminals can obtain this important number through a variety of channels, as they are frequently stolen and sold on the Dark Web.
Financial identity theft
Similar to SSN theft, this form is when a thief acquires your financial information, such as debit or credit card numbers, and spends the available funds. These numbers can be obtained through phishing techniques, stolen cards or bought off the Dark Web, so staying on the alert for suspicious activity is key.
Tax-related identity theft
A thief may also use your identity to file a tax return and claim the funds that should have gone to you. If your return was rejected or flagged for an audit, it may be sign it was submitted fraudulently. As you file taxes, be sure to use the IRS Identity Protection PIN to avoid tax identity theft.
Unemployment and government benefit fraud
Only caught after it happens, this method of fraud involves a thief posing as you to claim benefits from government agencies. During the pandemic, many people became victims of this type when their COVID-19 economic stimulus checks or unemployment payments were fraudulently claimed by someone else.
Medical identity theft
Medical identity theft refers to the use of health insurance data by someone other than you to pay for medical services. It could range from a small charge for blood work to a large sum for an emergency room visit. Thieves may gain this information by impersonating health service or insurance company personnel.
Elder fraud
Elder fraud refers to an older person being the target of any one of the kinds of identity theft mentioned above. Often, this group is targeted by scammers looking to take advantage of technological inexperience, confusion and other vulnerabilities.
Child identity theft
Particularly damaging as it may not be caught for years, this type involves the theft of a child's SSN to apply for loans and lines of credit. Parents need to be wary of any suspicious mail or "pre-approved" offers in their child's name. It's also advised to freeze a child's credit until he or she turns 18.
Protecting Your Identity
To keep your data safe from scammers, it's vital to only share your SSN when absolutely necessary, monitor your credit reports for breaches, check your financial accounts regularly and stay vigilant.
You can also count on the professionals here at Stein Saks, PLLC. We offer affordable identity theft solutions as well as consumer protection law services to safeguard our clients. Click here to learn more about us or please reach out today with any questions or concerns.