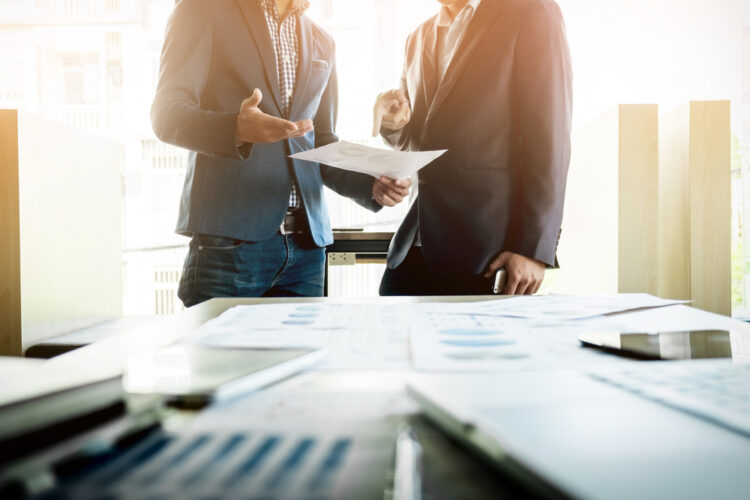 03 Jul

What Is Consumer Law?

As individual consumers of products and services, people are at a relative disadvantage when dealing with the companies providing those products and services. Both the federal government and individual states have enacted consumer protection laws designed to address these imbalances.

So, what is consumer protection law all about, and why should the average consumer care? In this blog post, we will look at consumer protection law at a high level and take a closer look at some of the many current laws that are in place to protect consumers.

What Is Consumer Law? Who Does it Regulate?
The term "consumer law" is not one specific law. Instead, it refers broadly to a group of laws designed to keep sellers, financial services companies, telemarketers, creditors, manufacturers and others from using dishonest, unfair, unethical or even predatory business practices. Consumer protection laws also regulate product safety and warranties.
When a business violates one or more consumer protection laws, the individual(s) who were harmed have legal recourse. Consumer protection attorneys seek to enforce individual consumers' rights, hold violators responsible and work to help consumers obtain any compensation they are entitled to receive under the law.

Who Practices Consumer Law?
Consumer law is a focus area for attorneys and law firms, and it is an area that requires in-depth knowledge of specific laws and regulations. You can find consumer protection lawyers in law firms of all sizes, from solo practitioners to large, global legal enterprises. Some consumer protection lawyers choose to work for non-profit consumer advocacy organizations while others work for government agencies, enforcing the law through the courts and administrative proceedings.

What Are Some of the Most Important Consumer Protection Laws?
There are many consumer protection regulations in place today. Some of the most important include:
Fair Credit Reporting Act (FCRA). The FCRA contains provisions addressing how businesses collect information about consumers or applicants and how they share that information.
Fair Debt Collection Practices Act (FDCPA). This law protects consumers from unfair or unethical debt collection practices, including harassment and intimidation.
Telephone Consumer Protection Act (TCPA). The TCPA gives consumers remedies if they are the unwilling recipients of phone calls, text messages or fax communications sent without their consent or after they "opted out" of such contact.
Fair and Accurate Credit Transactions Act (FACTA). This law is designed to help combat the growing threat posed by identity theft.

FAQs About Hiring a Consumer Protection Lawyer
Q: Do I need to hire a lawyer to protect my rights?
A: It is possible to pursue your legal rights without hiring an attorney. However, there are numerous benefits to working with an experienced consumer protection attorney. A lawyer can help you determine whether the best course of action involves filing an administrative complaint or a lawsuit. An attorney can also make a stressful process easier because the law firm understands the process and will handle correspondence/communications on your behalf.
Q: Can my state's attorney general handle my case?
A: While you can file a complaint with the attorney general's (AG) office in your state, the AG cannot represent you as an individual consumer. Instead, their role is to represent the entire state.
Q: How should I choose a consumer protection attorney?
A: First, look for a firm that understands the applicable federal, state and/or local laws related to your issue. Ask if they have helped other clients in similar situations in the past and what the outcomes were in those cases. It is also important to understand how the attorney/firm charges and whether you will be responsible for any upfront fees or expenses.

Where Should I Go for Help Enforcing My Rights as a Consumer?
The skilled attorneys at Stein Saks, PLLC are dedicated to helping protect consumers by stopping abusive practices related to consumer protection laws and helping harmed consumers obtain compensation the law says they are entitled to receive. We provide legal advice and services in four key practice areas: FCRA, FCDPA, TCPA and bankruptcy.
To learn more, contact Stein Saks, PLLC today to schedule a consultation with a consumer protection attorney.